Our Wellness Partners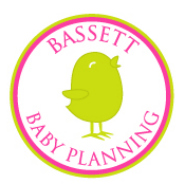 Basset Baby Planning
Bassett Baby Planning® is the luxury maternity concierge & doula boutique for expectant and new parents in the Houston, TX area. Whether you are having your first baby or your fifth baby, Bassett Baby Planning® can be your "one-stop-baby-shop".
Bassett Baby Planning Website
Phone: (855) 455-BABY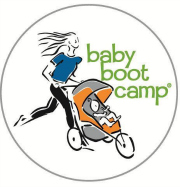 Baby Boot Camp
"A place to lose weight, build strength and make friends with other moms with young children. Fitness is our main priority, but we also have lots of play dates and mother nights out."
Baby Boot Camp Website
Email: summer.maura@babybootcamp.com
Phone: 281.900.2858
Special Offer: Click here for your FREE first class!


Lifeworks Dental
Dr. Kini Tran & Dr. Kim Nguyen
Life Works Dental Website
Phone: 713.956.LIFE (5433)
Have questions? Dr. Haynes is happy to help, call our Houston chiropractic office today.

Live Well Family Chiropractic | (713) 681-5483
Proudly serving the The Villages, Westwood & Spring Branch communities